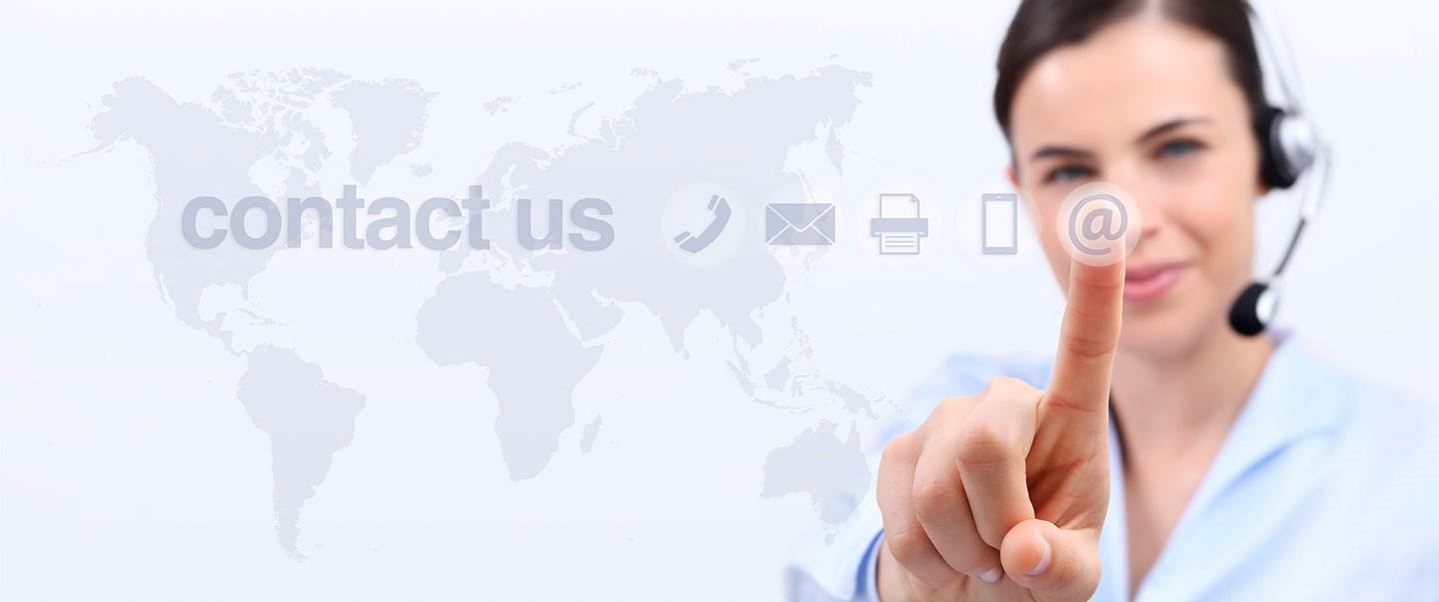 Customer Service
An excellent customer experience is our goal
Our objective is to give you an excellent customer service. We aim to do this be providing you with the products and services enabling you to optimise your own production processes and by making tools and information available to you so that it is easier and more convenient to do business with us.
Most frequently asked questions
How do I get copies of documents such as invoices, delivery notes and certificates of analysis?
Can you help me understand my product invoice?
Can you help me understand my rental invoice?
How do I place an order online?
Why did I receive a monthly rental invoice when I paid my cylinder rental in advance?
Secure, online account access, 24/7 and 365 days a year
Quickly reorder your regular gases
View a wide range of other products
Order at your convenience
Know your order costs and delivery times instantly
Save time and reduce paperwork by viewing invoices online
Find key documents like invoices and delivery notes in one place
Save costs by tracking your holdings and keeping your cylinder stocks low
Sign up for airproducts
Email us
Can't find the answers you need? Please email us and one of our customer service representatives will assist you.
Email us
Call us
Need to speak to a customer service representative? Please call us at 03457 020202.
Call us
Find you local gas agent
Find your local cylinder gas supplier from our nationwide network of authorised agents and Air Products outlets
Find Us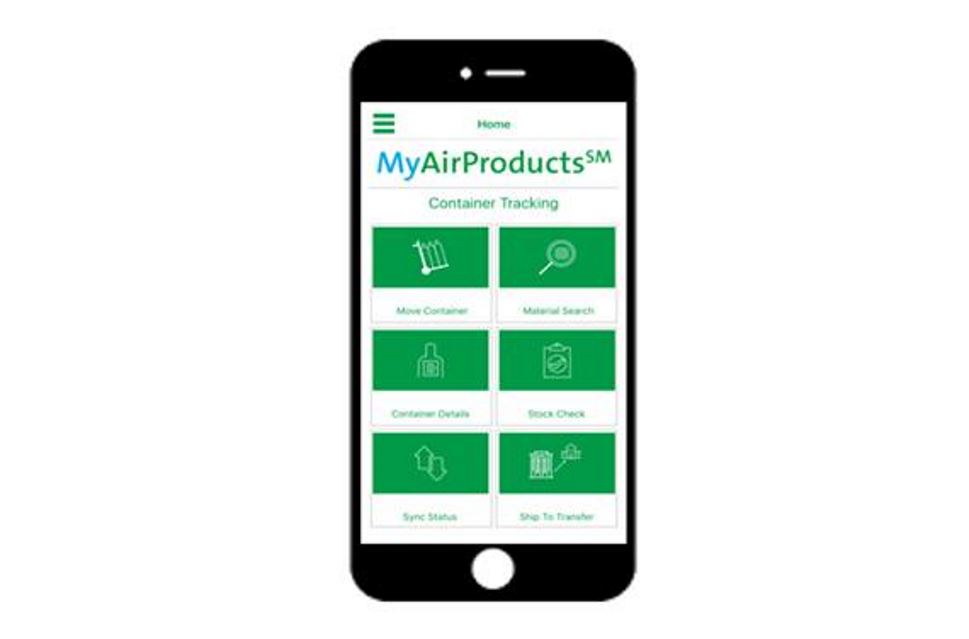 State-of-the-art automated container tracking system
Scan and check your inventory on your mobile device with our app
Manage your reports on the MyAirProducts website
Scan containers and change, Points of Use, or status
Find specific container details like Batch Number, Shelf Life and Movement History
Work offline and synchronize to account when online connection is available
Locate containers easily, search by material code, batch code or cylinder number
Control your stock of points