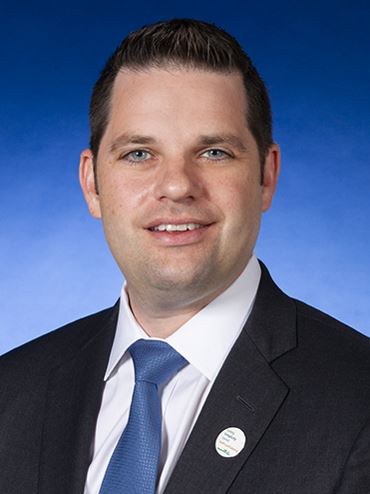 Dr. John Palamara
General Manager, Liquefied Natural Gas
Dr. John Palamara is general manager, liquefied natural gas (LNG), at Air Products. He has global responsibility for all LNG engineering and commercial activities related to the sale of the company's natural gas liquefaction technology and equipment, and the coordination of ongoing technical support to operating LNG facilities.
Dr. Palamara joined Air Products in 2003 and has held leadership positions of increasing responsibility in technology, engineering and business functions. In 2017, Dr. Palamara was appointed director of Air Separation Technology with global responsibility for air separation research and development. Prior to joining the LNG team in 2020, Dr. Palamara was responsible for the organizational transformation and change management within the Global Engineering, Manufacturing, Technology and Equipment (GEMTE) organization serving as global transformation lead−GEMTE. Most recently, he served as director of business development–LNG.
Dr. Palamara holds B.S. and Ph.D. degrees in chemical engineering from The Pennsylvania State University, as well as 11 patents.
10/2021