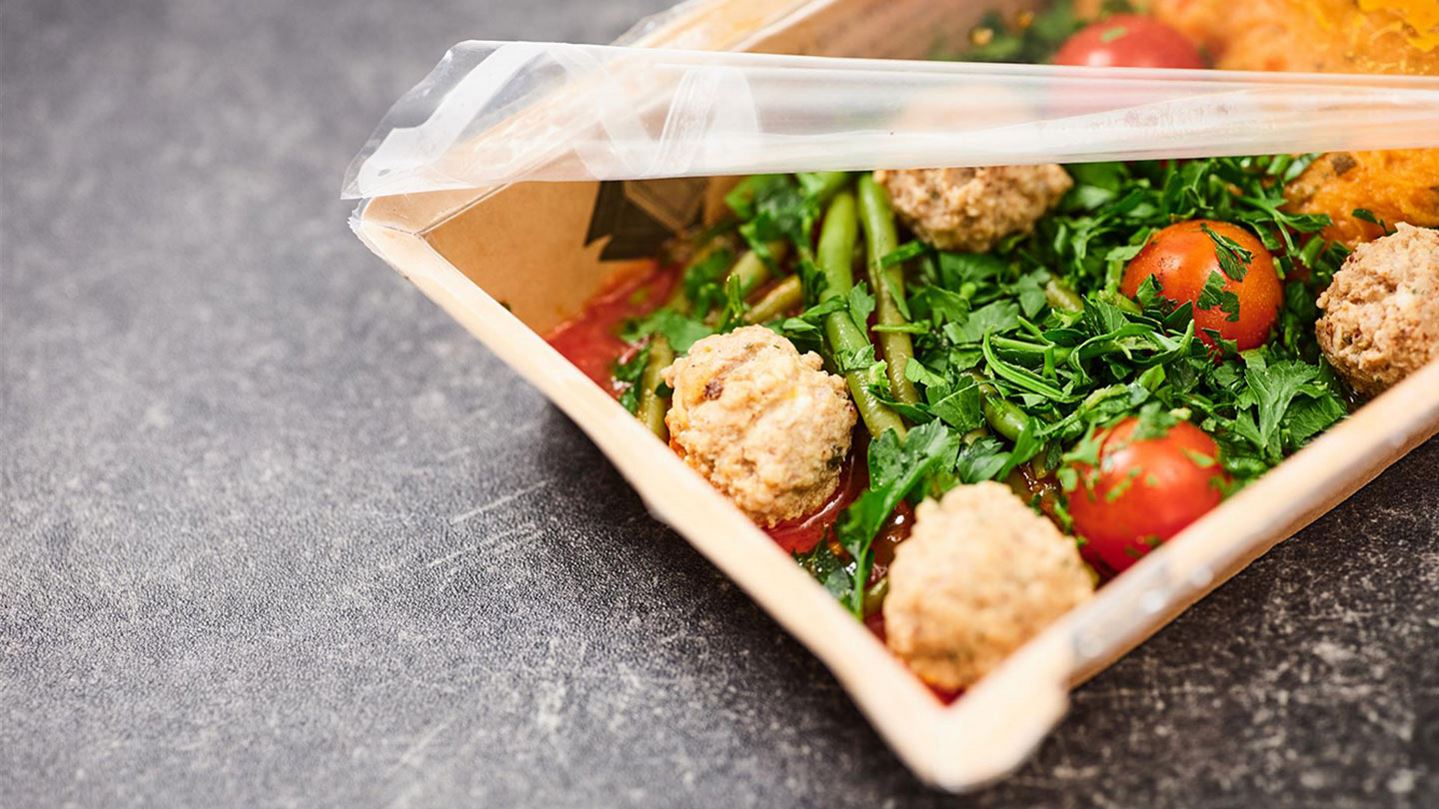 Modified Atmosphere Packaging (MAP)
A proven way to effectively extend the shelf life of your packaged food products
Are you looking to preserve your food product naturally? Do you want to achieve a longer shelf life, while maintaining texture, taste and color. Could you improve production planning, reduce product waste and better meet the expectations of your customer?
Modified Atmosphere Packaging (MAP) or gas flushing is a proven and natural method of extending the shelf life and quality of food products. It uses a specific single gas or a mixture of gases to create a protective atmosphere around the food. This protective atmosphere, combined with appropriate packaging material and, in many cases, lowered temperatures, preserves the taste, safety and appearance of the food for longer.
With decades of experience in MAP, we have run numerous product tests and built knowledge about the ideal gas mixture for each food type. Whatever your business size, our experts look forward to helping you along the way, from identifying the best gas mixture for your product to getting you started up.
Which Gases Are Used In MAP And Why?
MAP involves mainly the use of three gases naturally present in the air that we breathe: CO₂, Nitrogen and Oxygen. Have a look at this short video with our UK expert Jon Trembley to find out why.
Ask the Expert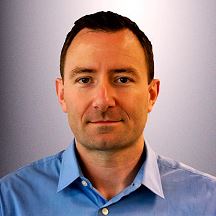 John Murphy
Food Application Specialist, Americas
"What should I consider when choosing a modified atmosphere packaging (MAP) solution provider?"
The right solution provider is key to bringing your products to market. You should consider their ability to supply high-quality, food-grade gases to your facility. They should provide an implementation approach that includes equipment, engineering, and product testing. Air Products' Freshline® MAP solutions have all that and more. We have the ability to help you expand as your needs continue to evolve and grow. We also provide a single point of reference for customers.
Wondering about Quality and Compliance?
We care deeply about safety and quality. Our gases and equipment comply with all relevant food legislation.
More Information
Freshline® Food Services
We don't just supply gases and equipment, we want to help you succeed every step of the way. This is why we also are world leaders in food industry innovation, run trials for you on-site or in one of our laboratories, offer consultancy including process evaluation and optimization, analytical services and training support.
Learn More
Gases
Air Products gases, typically provided in gaseous and liquid form, enable customers in a wide range of industries to improve their environmental performance, product quality, and productivity.
Delivered by truck and stored on your site either as a liquid in cryogenic tanks or as a gas in high-pressure tubes based on your volume, desired pressure, purity level, flow rate, and operating pattern.
A convenient and cost-effective solution for larger operations. CryoEase® tanks are available in a range of sizes. The CryoEase® service simplifies your gas supply by eliminating the need to handle cylinders, stock taking and ordering.
On-site gas generation helps sustainability-minded customers lower their carbon footprint, boost energy efficiency, increase throughput, enhance end product quality, and improve environmental performance.
Curious to run a trial?
Book a free consultation with one of our experts.
Contact Us